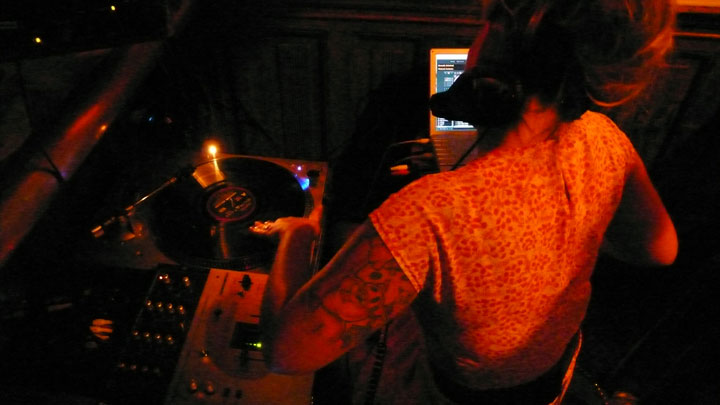 Finally, the mixes are online at http://mixcrate.com/skimkim.
I DJ quite a bit and record all sets. Here are a few to get you started. If you're interested in booking, please email at inquiry@skimkim.com.
Come see me at these residencies: every other Tuesday at Schiller's in the LES and every Wednesday at Lucky Strike in Soho.