I know. I suck. I'm usually so into it. Like I said, Halloween is my fav. Here are some pics I stole of people who got way serious. Jason from Shadowplastic was a Korean. Um…he's black. I CANNOT believe this. I HATE that I missed this (Hi Herdius).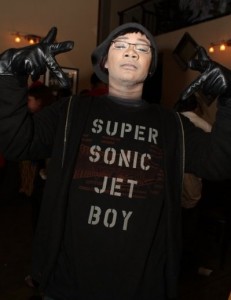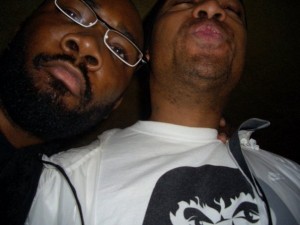 Then there were these little guys. Hifuckinlarious. I stole these photos. Obviously, I didn't take these.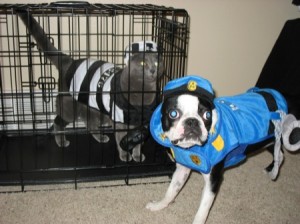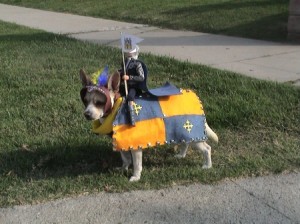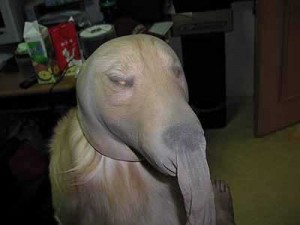 Elijah Craig was not put in a hot dog costume at any point. Come on…Give me some goddamn credit.