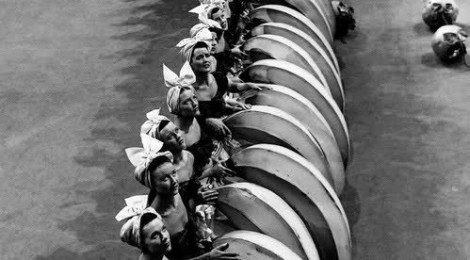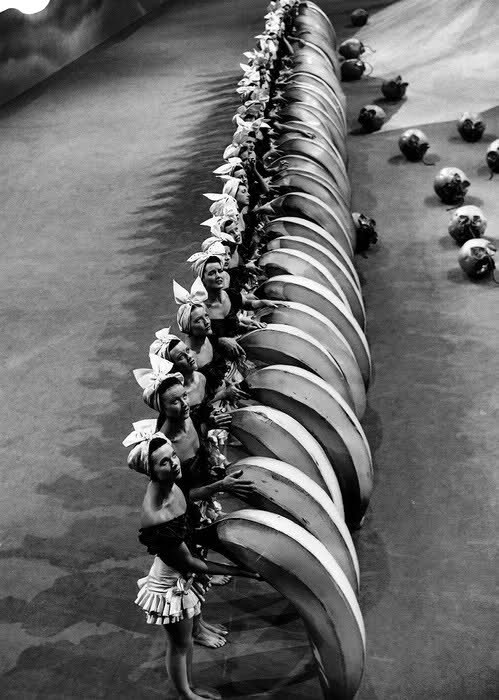 I record all my DJ sets. Sometimes they are fucking amaze balls. A bunch of you are asking for me to post them. Ok. I will. This post is me saying, I'll post them, stop bothering me. I'm converting them now. STOP HOUNDING ME. I KNOW YOU LOVE EVERYTHING I DO. GIVE ME SOME BREATHING ROOM, STALKERS.
Oh yeah. I'm at Lucky Strike tonight. 9pm-1pm. Grand btw W. Broadway & Wooster. I'll put your restraining orders on hold for a few hours.
Note: this pic has nothing to do with anything. I just love how rando it is. Unless you LOVE nanners. Then it's relevant to you.