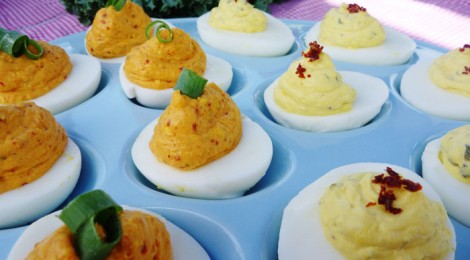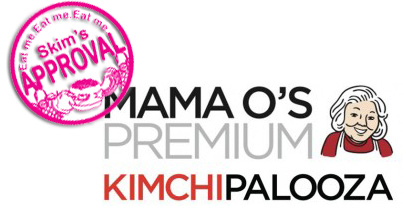 You read correck.
Kimchi-motherfuckin-palooza.
Join me and Mama O's this Sunday at Governor's Island for the first ever festival devoted exclusively to KIMCHEE.
Six Point Beer will be on hand all day and we will be providing Bloody Kim Jong-il to make Michelada's. For free. Ya heard! There will be kimchi making/eating/& cooking contests with prizes for the best in show. Buy your $40 tickets here ($45 day of).
Of course, we'll be at Smorgaburg this Saturday with our yummy Deviled Eggs! Lookit.