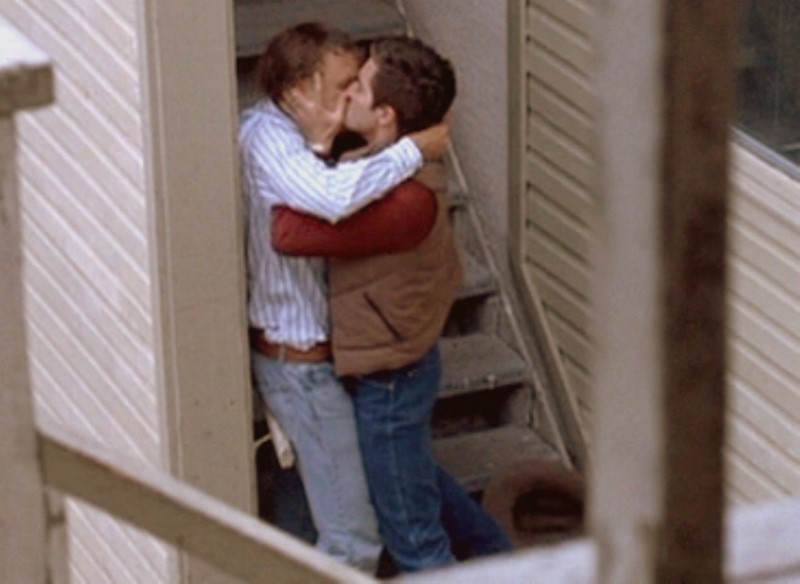 To support the NY Gay Marriage Bill, we're giving treats to same-sex kissing bandits. You kiss, we'll give you $1 off any purchase and take a pic for posterity. Let's do this!!!
1) Come to @smorgasburg this Saturday.
2) Smooch your same-sex sister, lover, or friend and we'll take a pic.
3) I'll assemble them into a cute collection of love.
4) GET MARRIED.