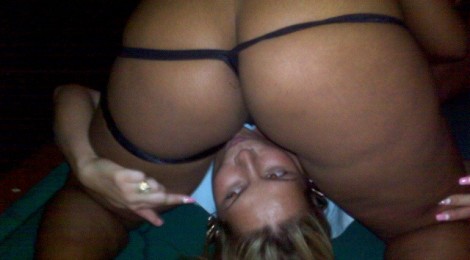 Hello Guys,
I was making deliveries today in the city and chanced upon the door to the old palais OPEN. We all remember the cuntface who wretched our caramel & barreled aged nights from our daily lives. Guess what, she failed. Then the dudes who followed also failed. Well, I hope that this streak has ended.
I popped my head in and found a couple white dudes sitting at the bar and what do you know, they already own a bar downtown. You'll never guess which one…besides Palais, the dives of all dives, this bar is the fucking OG. I have met plenty of you for drinks at Holiday Cocktail Lounge over the years. It's on st marks n 1st & has the cheapest drinks anywhere.
My favorite bartender there, Stephan, passed away a couple years ago (see my post here) and a couple regulars bought the place and have been running it AS IS. So, not only are they not models obligated to investor blow jobs, they also know how to run a bar.
Now, the group before them "fixed" Palais and Double Happiness so it no longer bears the random semen/coke streak/duct taped charm we all loved so much. Instead, they're going w the "new & improved" look and doing a small plate restaurant/bar. One name, one spot.
I know it's not the same but since my last night at Palais, if anyone can make us love them, it should be these guys. We've all been missing each other, working our asses off, starting new jobs/businesses, having babies, and drinking a lot somewhere else. But I ask, can we come back together for endless laughs and shoulders to fake cry on?
The two owners are Louis & Jeff. Louis could pass as a fireman on his days off and Jeff an IT guy. Louis still tends bar at Holiday Cocktail Lounge nightly while they are working on getting this open. They are having their Community Board Meeting this Thursday pm and need all the support they can get. We can help by going by and signing the petition for their liquor license. Louis will be there from noon-5pm Wednesday & Thursday. Let's go by and show them some support so we can get this shit back up and running. Tell them I sent you and any other relevant addendums (such as where you preferred to throw up, if you drank from the styrofoam cups, if you still own a piece of the pool table, that I'm the BEST at kicking people out of bars, that I know my bourbon, etc.)