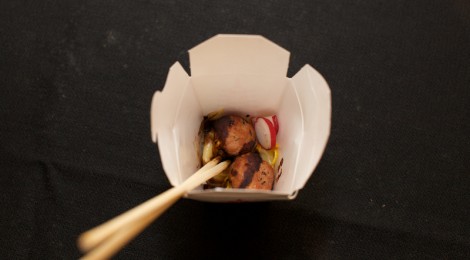 @SOMETHINGIATENY FALL '11 PICS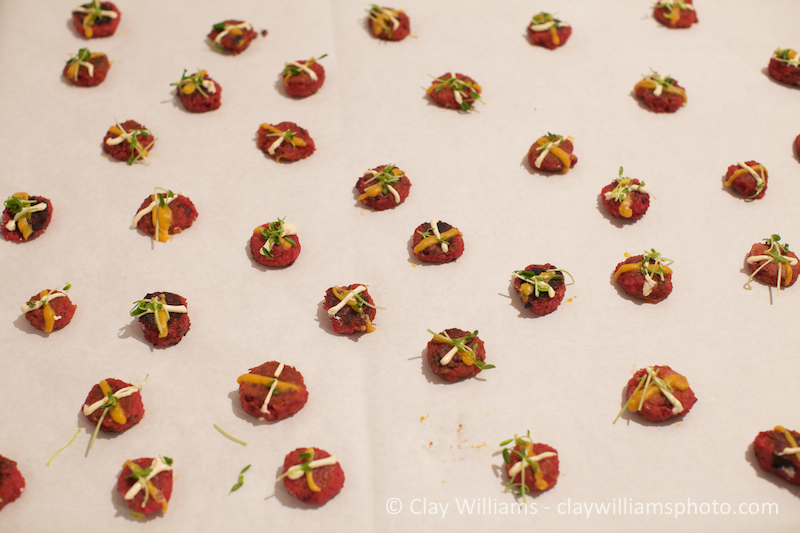 Many thank you's to all who contributed:
Jillian Leedy, Kristen Wentrcek, Sidney Lo, John D'Aponte, Acme Studio, A.F. Rapoport Hot Buttered Rum, Samplrs, AsiaDog, Tin Mustard, Regal Vegan, Snap Liquor, Sailor Jerry Rum, DJ Dances With White Girls, Clay Williams, Pete Murphy, and curator, Jose R. Mejia. Special thanks to our volunteers Blake Martin and Allison Deiboldt. Check us out on fb & twitter.
We're already working on our final installment, set for sometime in February! Winter is coming…